Additional venues for golf, tennis and bowling confirmed!
De nouvelles installations sportives pour le golf, le tennis et le bowling !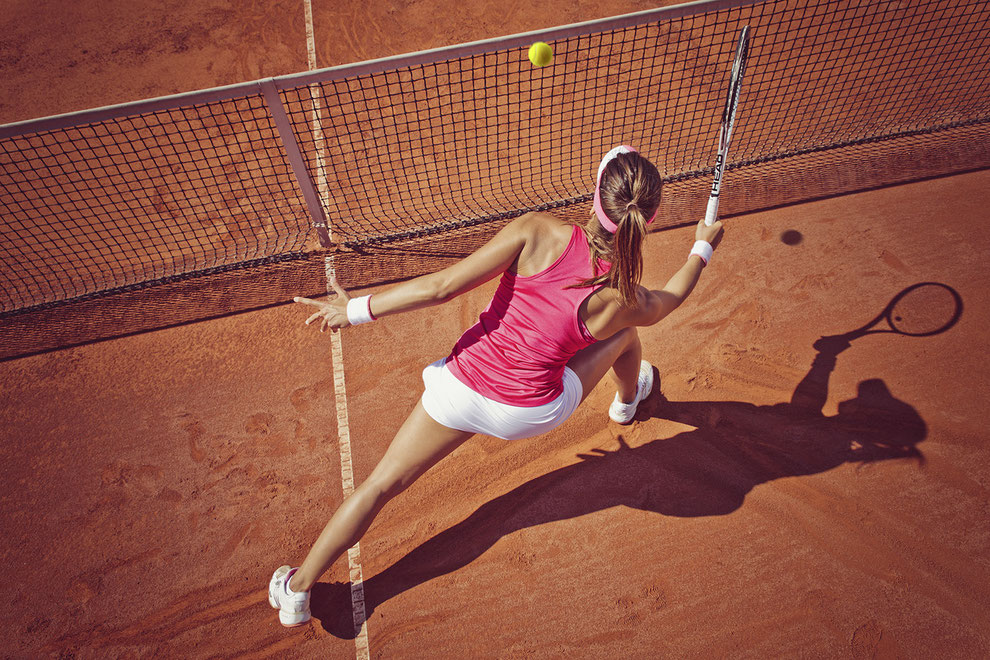 Über 7000 Teilnehmer stellen uns in der Organisation vor große Herausforderungen. Um für die meisten Interessierten die Teilnahme zu ermöglichen, haben wir in den vergangenen Wochen mit Betreibern von vielen zusätzlichen Sportstätten Kontakt aufgenommen. Das Ergebnis ist erfreulich: Insbesondere für Golf, Tennis und Kegeln sind wir fündig geworden und können hier nun alle Anmeldungen berücksichtigen!
Die Golfer dürfen sich auf zwei attraktive Anlagen - den Golfclub Römergolf in Eugendorf und den Golfclub Berchtesgadener Land im benachbarten Bayern - freuen. Im Kegeln ist zur Sportstätte ASV Itzling das Kegelkasino Hallein hinzugekommen. Den Tennisspielern stehen unter anderem die Plätze im Tenniscenter Süd und ULSZ-Rif zur Verfügung.

Organising an event for more than 7,000 participants is quite a challenge. Because we want to accommodate as many interested athletes as possible, we contacted the operators of a number of additional sports facilities in the past few weeks. And we are happy to announce that we have been able to acquire more facilities, in particular for golf, tennis and bowling. This means that we can take all registrations into account!
Golfers can look forward to two attractive courses: the Römergolf Club in Eugendorf and the Berchtesgadener Land Golf Club in the neighbouring German state of Bavaria. Bowlers will be competing at the Kegelcasino Hallein in addition to the ASV Itzling sport centre. The tennis events will take place at the Tenniscenter Süd and the Rif Sport Centre, among other venues.

La présence de plus de 7 000 sportifs nous présente de véritables défis en termes d'organisation. Pour permettre la participation de la plupart des personnes intéressées, nous avons contacté les exploitants de nombreux sites sportifs supplémentaires au cours de ces dernières semaines. Le résultat est positif : nous avons trouvé ce dont nous avions besoin, notamment pour le golf, le tennis et le bowling !
Les golfeurs pourront profiter de deux infrastructures très agréables : le club de golf Römergolf à Eugendorf et le club de golf de la région de Berchtesgaden dans la région voisine de Bavière. Pour le bowling, le Kegelkasino Hallein a été ajouté au site sportif d'ASV Itzling. Les joueurs de tennis pourront notamment jouer sur les courts de tennis du centre Sud et à ULSZ-Rif.