5,400 athletes have already registered
Déjà plus de 5400 inscrits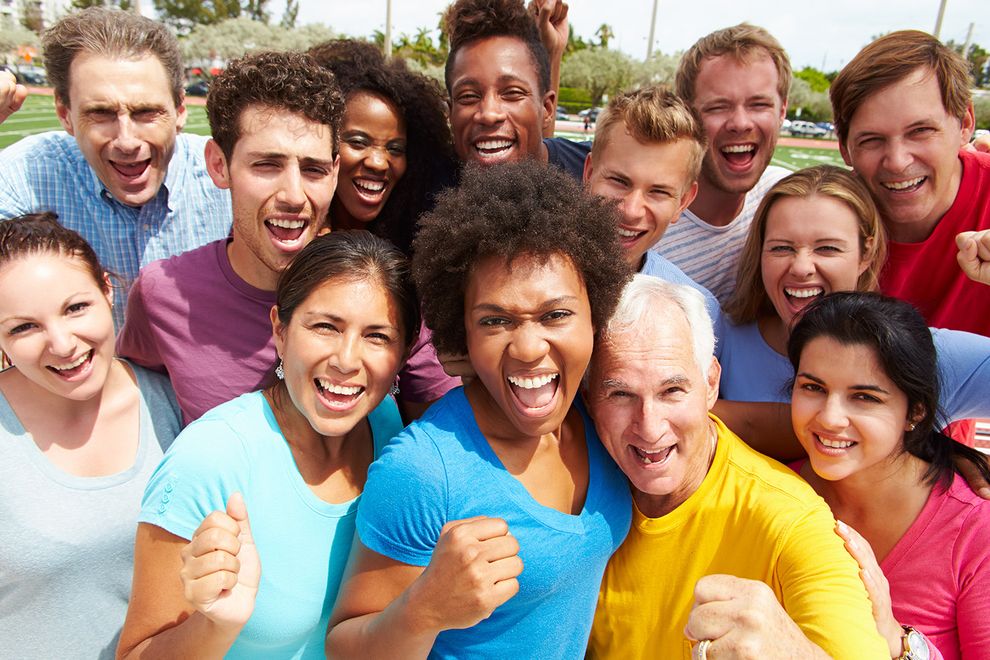 Endspurt für alle, die sich für die ECSG Salzburg 2019 noch anmelden wollen: Bis zum 15. Februar 2019 ist unser Anmeldetool noch offen! Wir sagen Danke für die bisherigen Anmeldungen und den großen Zuspruch. Bereits ausgebucht sind die Disziplinen Golf, Bowling, Badminton und Tennis. Bei allen anderen 23 Sportarten sind weitere Teilnehmer gerne willkommen. Insbesondere bei einigen Ballsportarten sind noch Damenteams gesucht.

Last chance for anyone still wanting to register for the ECSG Salzburg 2019: Our registration tool is still live until 15 February 2019! We would like to thank everyone who has already registered and are delighted by the great response! Golf, bowling, badminton and tennis are already fully booked, but athletes are welcome to register for the remaining 23 disciplines. Several ball sports in particular are still looking for women's teams.

Dernière ligne avant la fin des inscriptions pour l'édition 2019 d'ECSG Salzbourg : notre outil reste ouvert jusqu'au 15 février 2019 ! Merci à toutes les personnes qui se sont déjà inscrites et pour votre confiance. Les disciplines golf, bowling, badminton et tennis sont déjà complètes. Les 23 autres sports peuvent encore accueillir d'autres inscriptions. Certains sports de ballons recherchent encore des équipes de femmes.