The ECSG Salzburg 2019 team wishes you happy holidays
L'équipe d'ECSG Salzbourg vous souhaite de belles fêtes de fin d'année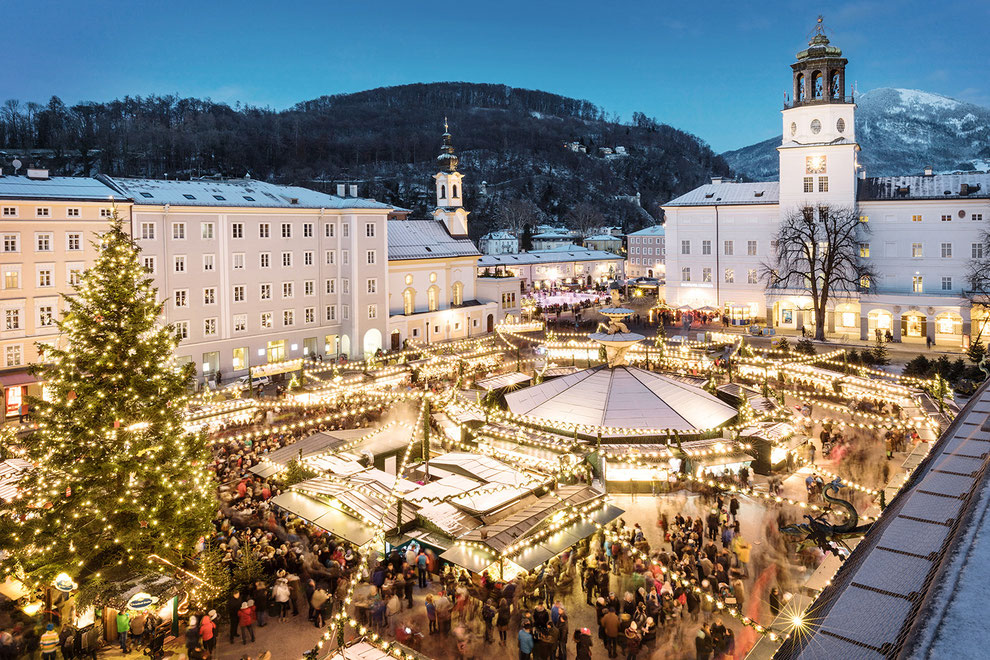 Mit Riesenschritten gehen wir unseren Spielen entgegen. Es liegen arbeitsreiche Monate hinter uns, aber auch noch vor uns. Nun ist es auch für uns an der Zeit Pause zu machen und im Kreis unserer Familien besinnliche und erholsame Tage zu verleben.
Das gilt natürlich auch für alle unsere Partner und Freunde, insbesondere aber auch für die schon vielen angemeldeten Sportlinnen und Sportlern (und natürlich auch all jene, die sich in den kommenden Wochen noch anmelden wollen): Wir wünschen Ihnen und Ihren Familien frohe und besinnliche Weihnachten sowie einen guten Rutsch ins neue Jahr 2019.
Das Team der ECSG Salzburg 2019 wünscht erholsame Feiertage

Our Games are approaching with giant steps. We have some very busy months behind us and many still ahead. Now it's time for us to take a breather and to relax and celebrate with our families.
Of course, this also applies to all our partners and friends, as well as to the many athletes who have already signed up for the ECSG (and all those who are planning to sign up in the coming weeks):
We wish you and your families a merry Christmas and a good start to 2019!

Nous avançons à pas de géants vers nos jeux. Même si nous avons déjà beaucoup travaillé, il nous en reste encore beaucoup à faire. Il est temps pour nous de faire une pause, de profiter des fêtes pour nous reposer et passer du temps avec nos familles.
C'est aussi le cas de tous nos partenaires et amis, ainsi que des nombreux sportifs déjà inscrits (et bien sûr de tous ceux qui souhaitent encore s'inscrire dans les prochaines semaines).
Nous vous souhaitons à vous et vos proches un joyeux noël et une bonne année 2019.