Competition:  What should we call our mascot?
Jeu-concours :  Quel nom pour notre mascotte ?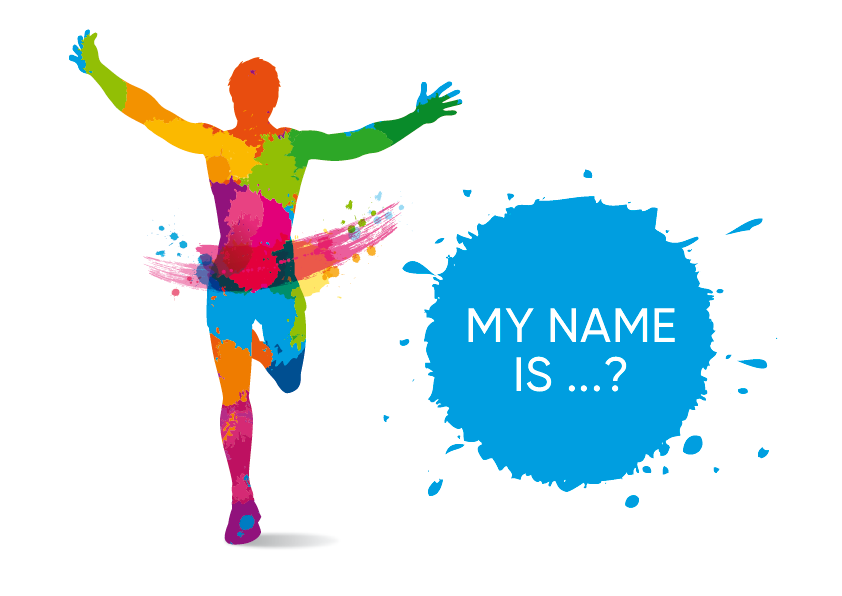 Unser Logo macht uns sehr viel Freude. Warum? Weil es sehr vielen Leuten sehr gut gefällt und wir sehr oft darauf angesprochen werden. Die Figur im Logo ist bunt und strahlt mit ihren offenen Armen genau das aus, warum wir die Spiele durchführen: Wir wollen alle herzlich willkommen heißen und gemeinsam mit Teilnehmern aus ganz Europa ein großes Sportfest feiern! Einziges Manko: Unsere Logo-Figur hat noch keinen Namen!
Nun seid Ihr an der Reihe: Helft uns bei der Auswahl bzw. macht gerne auch eigene Vorschläge! Unter allen Einsendungen verlosen wir einen attraktiven Hauptpreis:
Hauptpreis:
Ein verlängertes Wochenende in der Mozartstadt!
Einsendeschluss ist der
20. Mai 2019

Our logo is a great source of joy for us. Why? Because so many people find it appealing and have commented on it. With wide, open arms and bursting with colour, the logo embodies our very mission: to welcome athletes from all over Europe and have a fabulous sport festival together! There's just one thing: Our logo figure doesn't have a name yet!
Now it's up to you! Help us decide on one of the proposed names, or make your own suggestion! One of the entries will be randomly selected to receive an incredible main prize: a long weekend in Salzburg!
Main Price:
a long weekend in SALZBURG – City of MOZART!
Deadline for entries is
20 May 2019

Nous adorons notre logo. Pourquoi ? Parce que beaucoup de personnes l'aiment et on nous y fait souvent référence. Le personnage du logo est très coloré et rayonne avec ses bras grand ouverts, et c'est exactement pour cette raison que nous organisons les jeux : Nous sommes heureux de tous vous accueillir et de célébrer un grand événement sportif avec des participants venant de toute l'Europe ! Il manque juste une chose importante : Le personnage de notre logo n'a pas encore de nom !
Nous avons besoin de votre aide : Aidez-nous à choisir ou faites vos propres suggestions ! Nous serons ravis d'offrir un joli cadeau au grand gagnant :
grand gagnant :
Un long week-end dans la ville de Mozart !
Toutes les suggestions doivent être reçues avant le 20 mai 2019
---