Various ball sports looking for strong women
Nous recherchons des équipes de femmes motivées pour plusieurs sports de ballon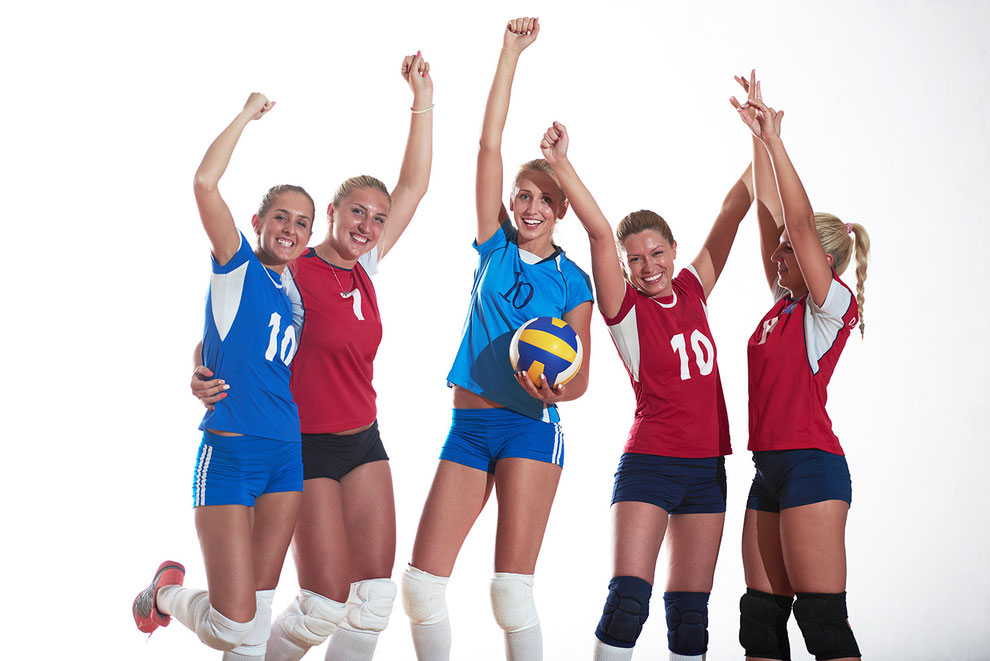 Ein besonderer Aufruf für die ECSG Salzburg 2019 gilt den Damen. Zwar haben sich bereits mehr als 1400 Damen angemeldet, in den Disziplinen Volleyball, Basketball, Tischtennis, Fußball und Handball ist jedoch noch Frauenpower gefragt. Damit können wir auch hier attraktive Wettbewerbe für reine Damenteams austragen.

We are issuing a special invitation to female athletes. Although we have already received more than 1,400 registrations from women, the disciplines of volleyball, basketball, table tennis, football and handball are still looking for female participants. This will allow us to also arrange exciting tournaments for exclusively female teams in these sports.

Nous sommes particulièrement à la recherche de femme pour l'édition 2019 d'ECSG Salzbourg. Plus de 1 400 femmes sont certes déjà inscrites, mais nous en avons encore besoin de plus dans les disciplines suivantes : volley-ball, basket-ball, tennis de table, football et handball. Cela nous permettra d'organiser des compétitions encore plus passionnantes pour les équipes 100 % féminines.