Donation account for Erkki
Compte de dons pour Erkki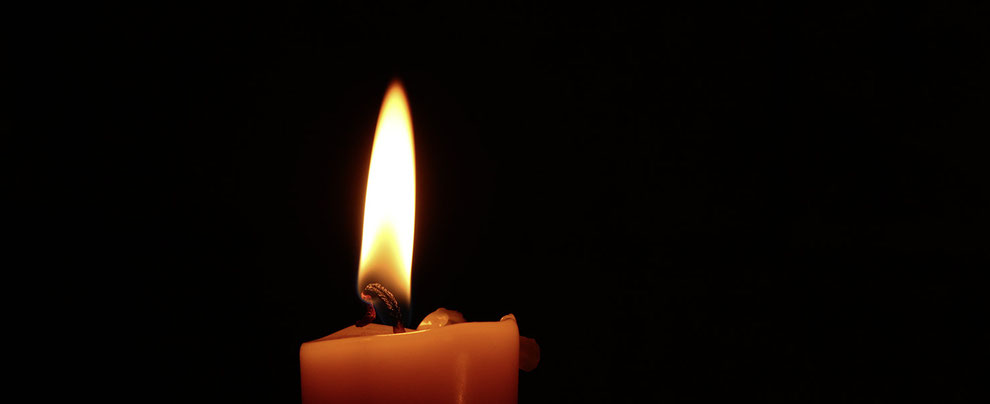 Sehr geehrte Damen
und Herren,
Liebe Teilnehmer*innen,
liebe Freund*innen,
Sie haben gerade die europäischen Spiele in Salzburg erlebt und haben uns bei der Abschlussveranstaltung sehr zahlreich – um nicht zu sagen: einstimmig – mitgeteilt, dass Sie sehr zufrieden waren. In diese Freude mischt sich jedoch auch das sehr große Mitgefühl für Erkki, den Athleten aus Estland, der beim Orientierungslauf verunglückt ist.
Unsere Gedanken sind bei seiner Frau, seinen Kindern und allen, die ihm nahestanden – auch Sie zählen dazu. Die große europäische Familie des Betriebssports zeigt hier Solidarität. In Abstimmung mit den Verantwortlichen der estnischen Delegation, der ECSG Salzburg 2019, den lokalen Gemeinschaften und den Mitgliedern des europäischen Verbands habe ich bei meiner Abschlussrede die rasche Einrichtung einer Spendenplattform in Erinnerung an unseren verstorbenen Freund Erkki zur Unterstützung seiner Frau und seiner Kinder angekündigt.
Diese gesicherte Plattform ist nun eingerichtet und wird bis zum 31. Juli 2019 aktiv sein. Danach wird die gesammelte Summe zur Gänze an die Familie von Erkki ausgezahlt.
Sie werden natürlich über die Höhe des gesammelten Betrags – welcher vollständig der Familie zugutekommt – informiert.
HINWEIS: Eine Sprachauswahl finden Sie am unteren Ende der Spenden-Plattform!
Wir zählen auf Sie und bedanken uns für Ihre Unterstützung.
Herzliche Grüße
Der Präsident
und das Exekutivkomitee der EFCS
Die Verantwortlichen des Organisationskomitees der ECSG Salzburg 2019

Ladies and gentlemen,
Participants and friends,
You have just experienced the European Company Games in Salzburg and many of you – if not unanimously – expressed your great satisfaction during the closing evening. This immense pleasure was, nevertheless, marked by heartfelt compassion for Erkki, the Estonian athlete who was the victim of an accident during the orienteering event.
We wish to extend our deepest condolences to his wife, children and all his close relatives.
The wider European Company Sports family would also like to show its support at this time. Therefore, in agreement with the heads of the Estonian delegation, ECSG Salzburg 2019, local groups and members of the European Federation, during my closing speech I announced that a fundraising platform would immediately be set up in memory of our late friend Erkki, for his wife and children.
This fully secure platform has now been put in place and will be active until 31 July 2019. After that date, the amount received will be given in full to Erkki's family.
You will be informed of the total amount raised.
ATTENTION: You can select languages at the end of the donation platform!
We are counting on you and would like to thank you in advance for your generosity.
Kind regards,
The President
and the EFCS Executive Committee
The Heads of the Organisation Committee
of the Salzburg ECSG 2019

Mesdames, Messieurs,
Chers participants, chers amis,
Vous venez de vivre les jeux européens de Salzbourg et vous êtes nombreux, pour ne pas dire unanimes, à nous avoir fait part de votre très grande satisfaction lors de la soirée de clôture. Cet immense plaisir était toutefois empreint d'une très grande compassion pour Erkki, cet athlète estonien qui a été victime d'un accident lors de l'épreuve de course d'orientation.
Nous pensons à son épouse, ses enfants et tous ses proches dont vous faites partie.
La grande famille européenne du sport d'entreprise sait faire preuve de solidarité. Aussi, en accord avec les responsables de la délégation estonienne, ECSG Salzburg 2019, des collectivités locales et des membres de la Fédération Européenne, j'ai annoncé lors de mon discours de clôture la mise en place rapide d'une plateforme de collecte de dons en la mémoire de notre regretté ami Erkki, pour son épouse et ses enfants.
Cette plateforme, parfaitement sécurisée, est ainsi mise en place et sera active jusqu'au 31 juillet 2019. A l'issue de cette période de collecte, les sommes reçues seront intégralement reversées à la famille d'Erkki.
Vous serez bien évidement tous informés du montant collecté, qui sera intégralement reversé à la famille.
Nous comptons sur vous et vous remercions pour votre bienveillance.
Bien à vous
Le Président
et le Comité Exécutif de l'EFCS
Les responsables du Comité d'Organisation des ECSG 2019 de Salzbourg

---